[ad_1]

Press Release
•

Apr 20, 2023 07:30 EDT
GenHealth introduces the world's first foundational large medical model, built from the ground up on healthcare data.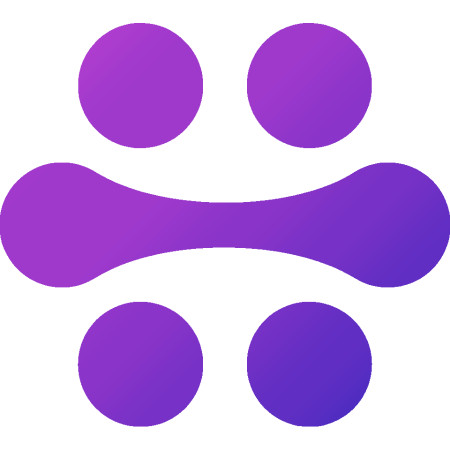 BOSTON, April 20, 2023 (Newswire.com)
–
GenHealth (https://GenHealth.ai), a young and innovative startup that brings generative AI to healthcare, has recently emerged in the industry. The company, which was founded only one month ago, has developed a groundbreaking Generative Pre-trained Transformer (GPT) model that uses raw medical data to construct a Large Medical Model (LMM) instead of relying on language data, as with the now-famous ChatGPT.
Unlike many other companies in the generative AI space, GenHealth has built a foundational model to predict future medical events, including outcomes that have never been published in research. This breakthrough technology is already making waves in the healthcare industry and has attracted the attention of researchers, developers, health plans, and pharmaceutical companies.
GenHealth spun out of 1upHealth (https://1up.health), a healthcare technology company that is committed to improving interoperability in the industry by building modern healthcare infrastructure. Led by Ricky Sahu, the founder of 1upHealth, and two early 1upHealth engineers, Eric Marriott and Ethan Siegel, GenHealth is poised to become a leader in the field of AI-driven healthcare solutions.
Sahu and his team are passionate about driving innovation in the healthcare industry and believe that AI has the potential to revolutionize the way healthcare is delivered and research is conducted. They are actively seeking collaboration with healthcare professionals, researchers, and industry leaders to test their AI solutions and ensure a responsible deployment in the real world.
"Looking back after a few years, we'll find it unfathomable to have lived without AI in healthcare," Sahu said, expressing his excitement about the possibilities that lie ahead.
For more information about GenHealth and its innovative AI solutions for healthcare, please visit https://genhealth.ai, email us at hello@genhealth.ai, or visit us this week at HIMSS booth 1939.
Source: GenHealth AI
[ad_2]

Source link