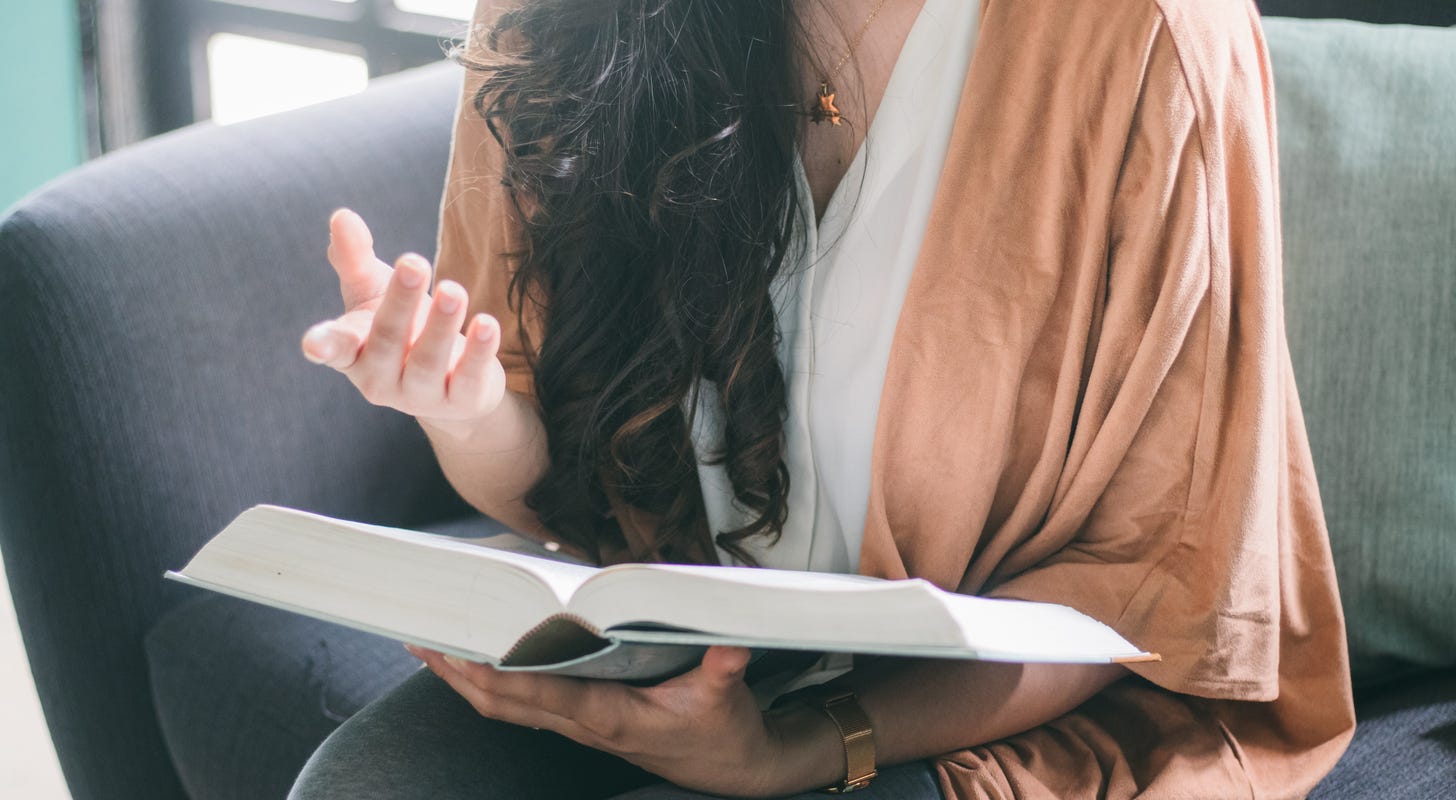 Mental healthcare company Numinus Wellness Inc. NUMIF is launching a collection of psychedelic-assisted therapist (PAT) training courses for practitioners with multi-modal teaching methods.
Since the fall of 2022, more than 200 practitioners have completed the different practitioner training courses on PAT fundamentals, molecular foundations, and practical applications, CEO Payton Nyquvest says.
The new Numinus Certification Pathway allows therapists and medical professionals to learn PAT protocols and interact with practitioners sharing real-life experiences in providing integrative and transformative mental wellness.
The new Certification Pathway has an average 30 spaces available to external practitioners in each course offered. Upon each course completion, practitioners are given a certificate recognized by several Canadian and U.S. accreditation bodies.
Upon full completion of all Pathway courses, participants will be awarded a formal certificate to designate competency in providing PAT for the specific medicine.
The core component of the Certification Pathway, "The Fundamentals of PAT," is now taking registrations and will start May 2023. 
Chief Clinical Officer's Participation In Peer-Reviewed Publications
Numinus chief clinical officer Reid Robison has made contributions to studies published in peer-reviewed papers through his work in the psychedelic-assisted treatment of mental health disorders (i.e., PTSD, depression and anxiety).
The publications encompass:
Benzinga's PCC
Benzinga's Psychedelics Capital Conference is next up! 
Taking place at the Fontainebleau Miami Beach Hotel on April 13, 2023, the event's THE place to get DEALS DONE, raise money, jumpstart M&A and meet investors and key partners.
Get your tickets now and don't miss out!
Photo by Fa Barboza on Unsplash